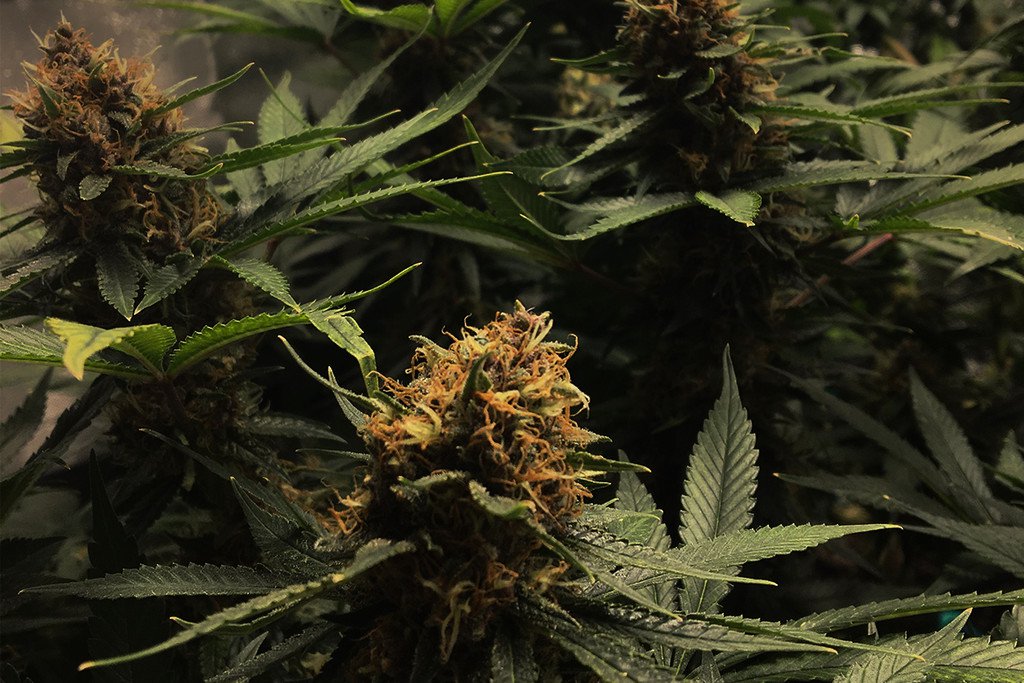 When cannabis plants are dried and hanged upside down for preservation, buds already containing tetrahydrocannabinol (THC) would either turn out to be sticky or dry – the latter outcome is what is popularly known as dry herb or dry flower.
A dry flower is basically a portion of a cannabis plant that has been methodically cured and dried; thus, it is the sort that is ready to smoke when rolled into a joint.
Compared to its sticky counterpart, the dry flower is relatively cheaper as it contains lesser trichomes or hairy features that produce cannabinoids and terpenes. Despite this, the dry herb is still widely purchased due to its lightweight composition and usefulness in the production of edibles.